What Would You Like to Do Next?
Remain at this site. Take notes, get ideas, save money. Just click on your page(s) of interest on the top of this page, and away you go.
Note: To view the entire page of most sections, you will need to use the right scroll bar on the right. The bottom scroll bar is only needed on a couple of sections.

Ready to send data to Fox Tax?
Ready to go to SecureFoxTax.com and input your information for Fox Tax to prepare your return. If you forget something or need more time, no problem, you may logout and return to SecureFoxTax.com as many times as you wish to finish your "work". All transmissions to and from this site are secure.* Remember to write down your login password.
*Note: SecureFoxTax.com is a Thawte SSL (Secure Sockets Layer) encryped web site (https:), which is used to transmit data to FoxTax. If you wish to e-file your taxes go to www.foxtaxfile.com to e-file your taxes online.

Ready to E-File Your Taxes?
Ready to go to FoxTaxFile.com to electronically file your selfprepared return. Remember, once you submit your return electronically you CAN NOT change it other than by doing an amendment. Returns under $25,000 are FREE.
Note: In that your return(s) are selfprepared and done by yourself online, problems associated with online filing must be solved through the web site. Fox Tax does not offer physical or phone support for selfprepared online filing.

The fee to e-file form 1040EZ is $9.95, and for 1040A is $14.95
WRONG COUNTER
Number of people who do their own taxes (with or without software) and think they have done them correct, when in fact they have done them wrong.


If you plan on preparing your return(s) by yourself, please click on the "Do-It-Yourself" and "Resources" pages for additional information. Check out our FREE review of your self-prepared return(s).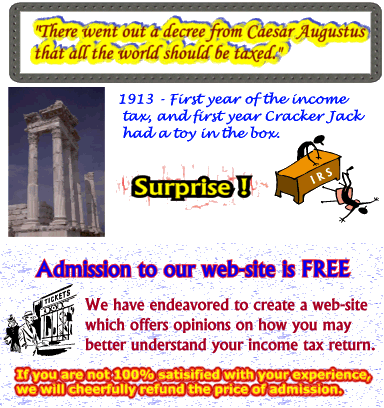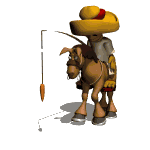 CHASING RETIREMENT
Saving for that "retirement carrot" seems to get easier and easier. Congress wants you to really invest for your retirement. Could it be they know something about Social Security they don't want to discuss? Do you think you will get the carrot?